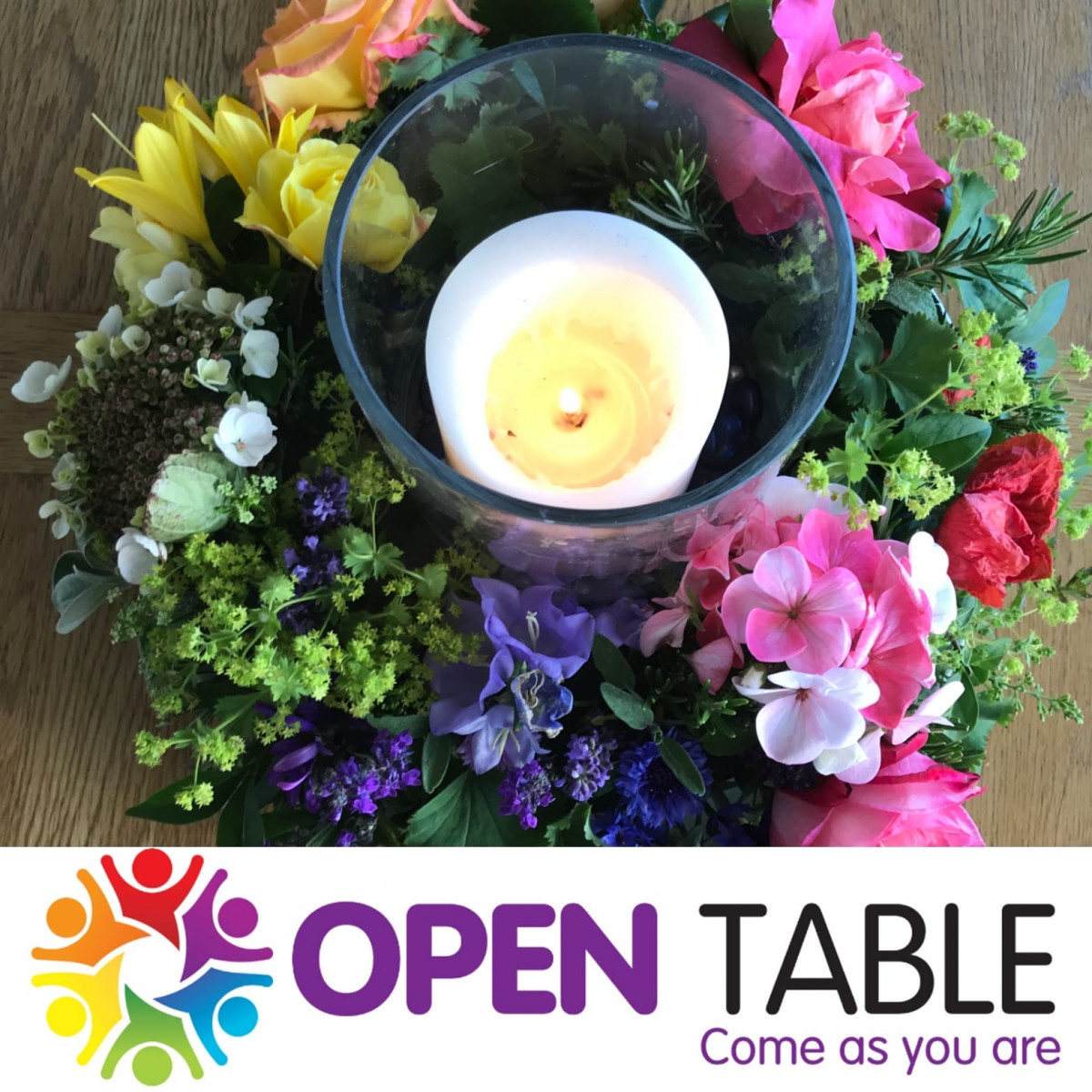 Open Table is a worshipping Christian community which offers a warm welcome to people who are:
Lesbian, Gay, Bisexual, Transgender, Queer/Questioning, Intersex, Asexual (LGBTQIA) and all who seek an inclusive Church.
Open Table aims to create a safe sacred space for you to explore your faith and what it means for you. Whoever you are, wherever you come from, you are welcome here.
Open Table Chester is hosted by Wesley Church Centre
Communion service every 2nd Sunday of the month
We worship at 6.30pm with refreshments afterwards.
Upcoming dates:
June 11th, July 9th, August 13th
September 10th, October 8th, November 12th
Email chester@opentable.lgbt for further details. Look out for details in our monthly eBulletin mailing (contact the Church Office to sign up)
You can join our facebook page by requesting to join here
View/download poster. For more information please contact us.