Chester's inclusive bread making co-operative, Bread Together, runs weekly community bread making sessions at the Wesley.
On Mondays, 11.00am till 2.00pm. Please email community@breadtogether.org.uk for further details.
Twitter: @ChesterBread
Instagram: @bread_together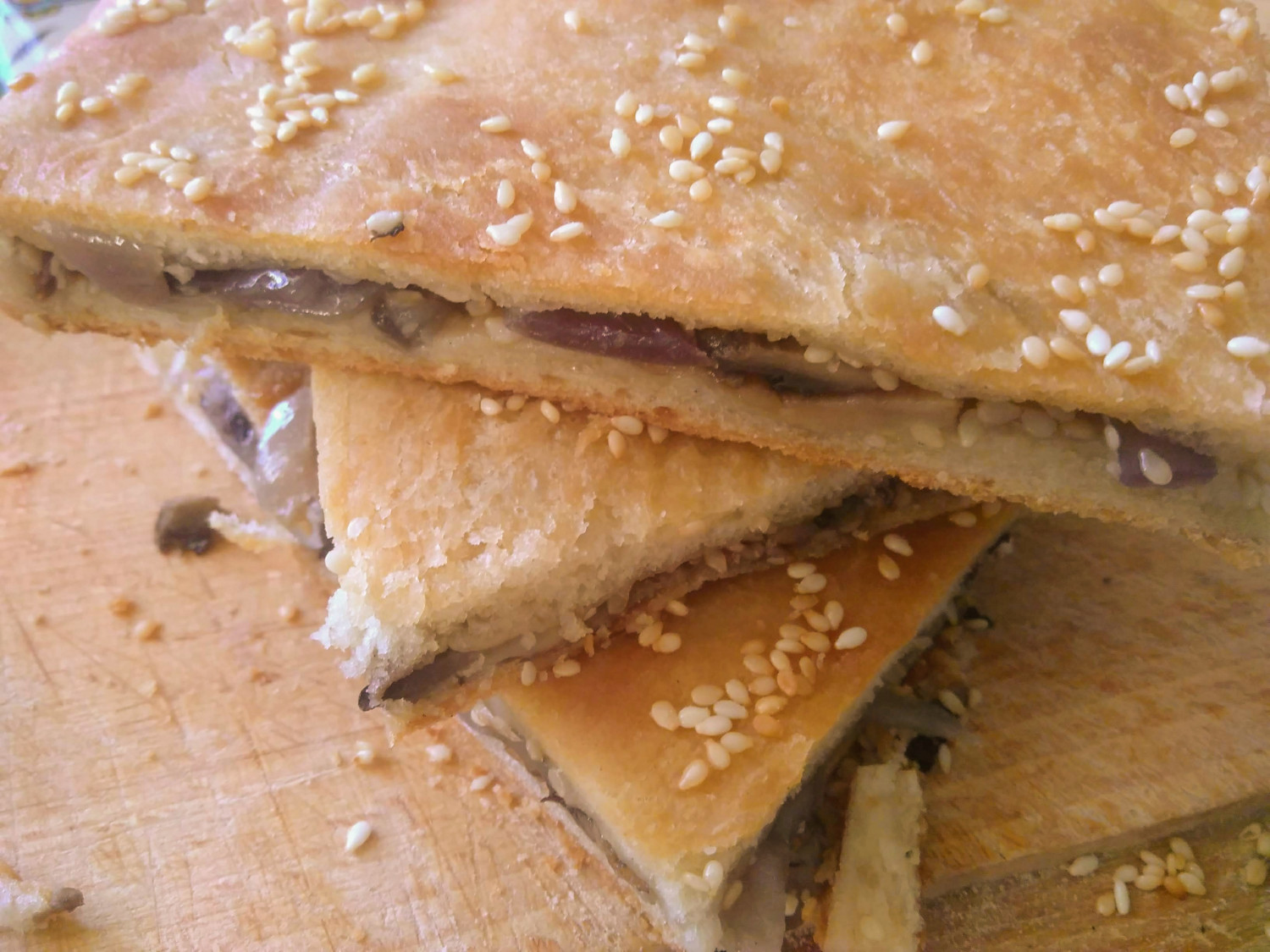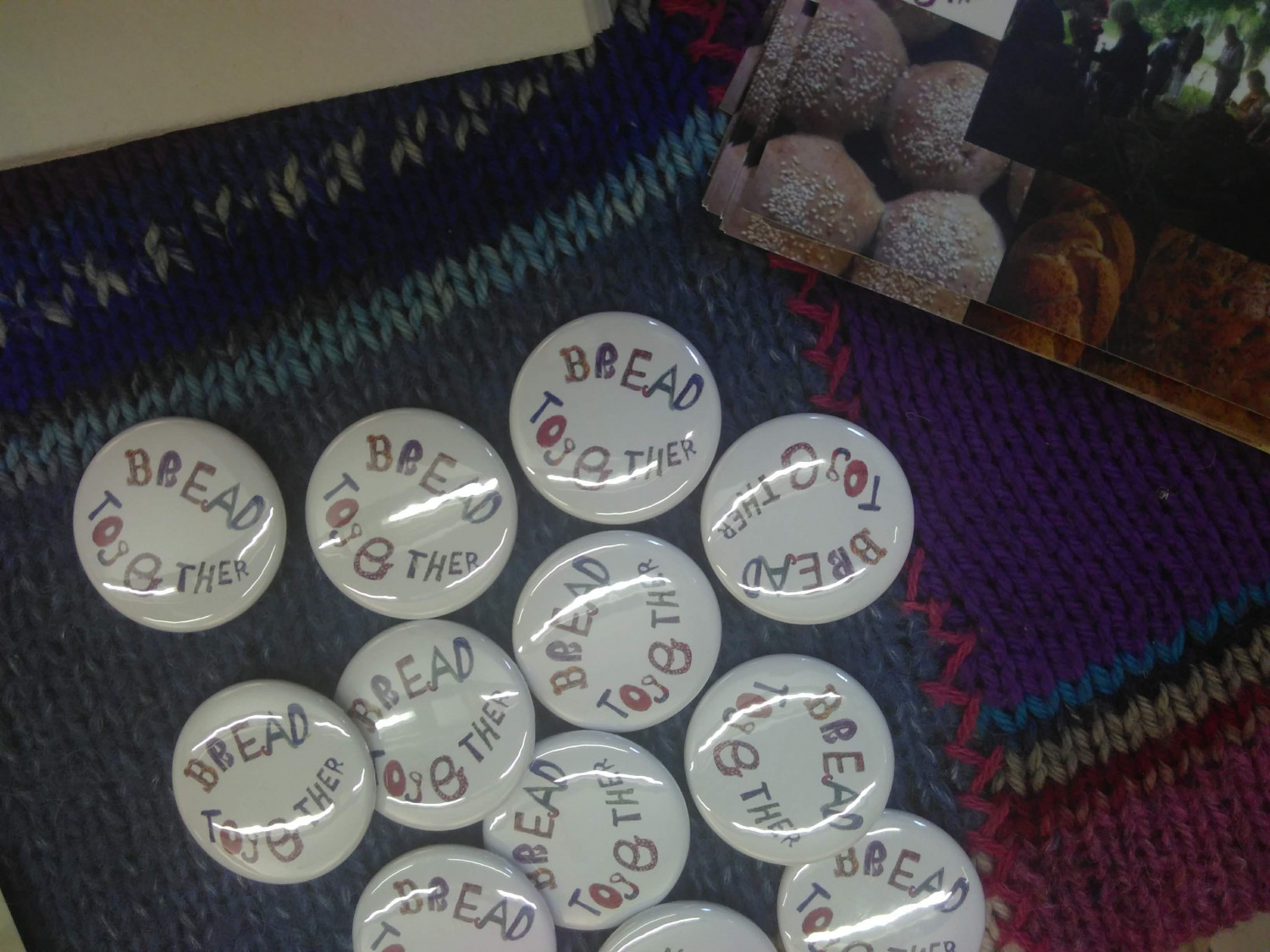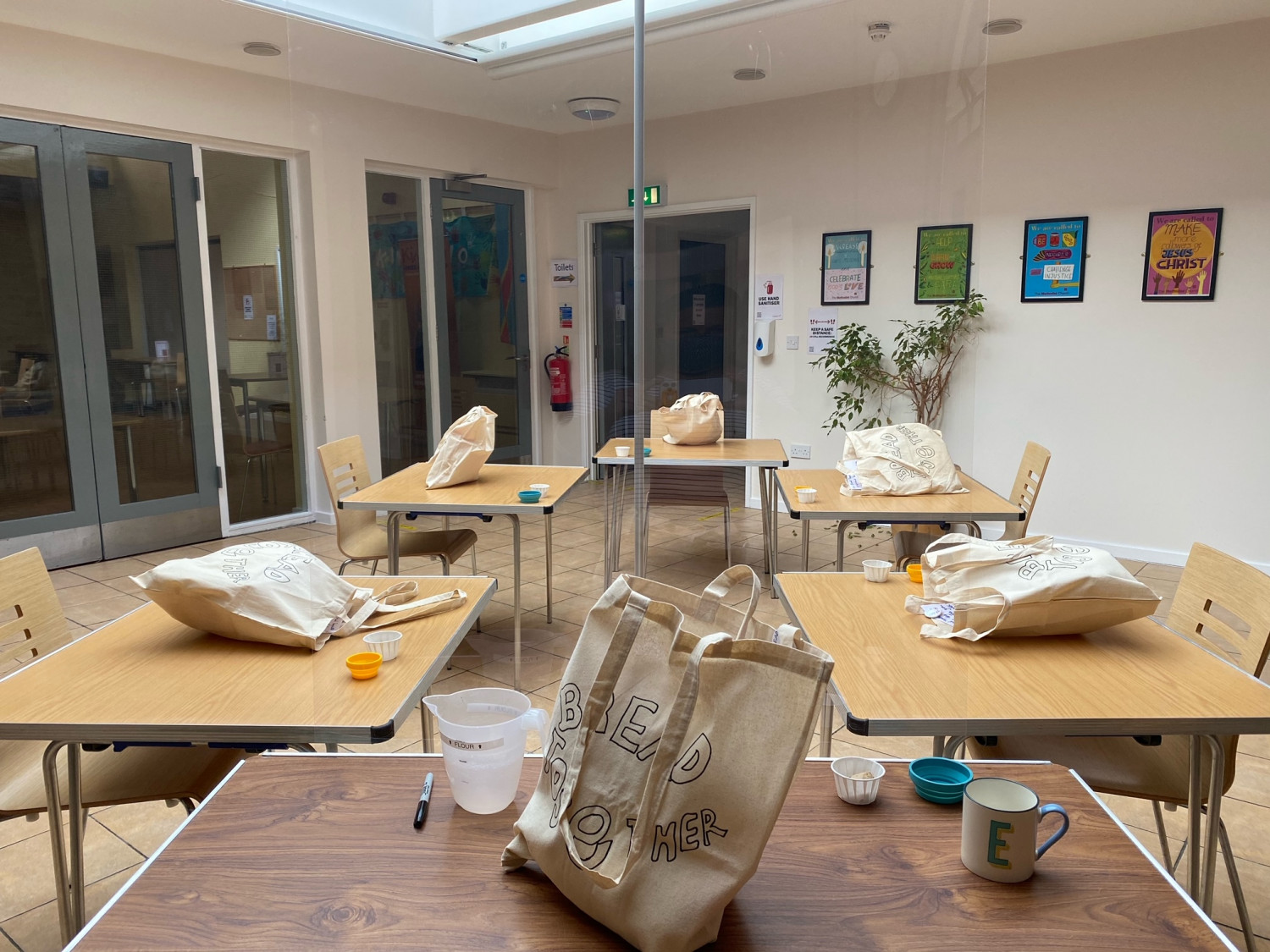 'Bread Together' is a grassroots co-operative developed out of eight years of bread making at the Wesley in Chester city centre. We provide an open, inclusive, empowering and fun space for individuals of any age to meet and make Bread Together. Our Bread Together space is a space out of the everyday, where we develop our skills, have fun, enable participation, work equally and share ideas.